Philips Mixer Grinder – HL7707
Starting රු50,079.73රු55,490.00 (-5%)
Description
Philips Mixer Grinder – HL7707
Description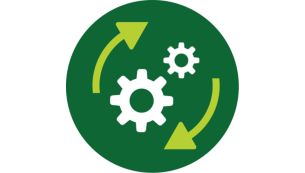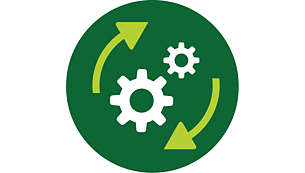 Gear drive technology supports low speed food preparation
Specially designed gear drive technology that enables RPM reduction for performing low speed food preparation applications. This allows the user to experience not just finest mixer grinding but also chopping, grating, slicing and kneading.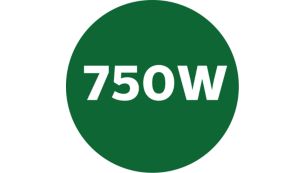 Powerful 750W motor supports continuous grinding*
Powerful 700W motor for all round efficiency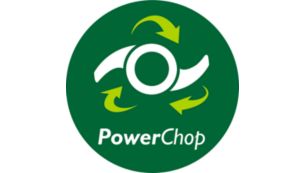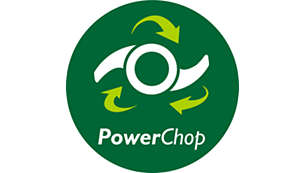 PowerChop technology for superior chopping performance
PowerChop technology is a combination of blade shape, cutting angle and inner bowl that provides a superior chopping result in both soft and hard ingredients. It is also perfect for making purées and mixing your cake batters!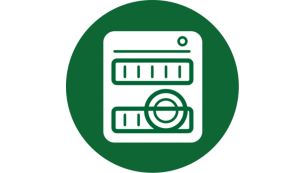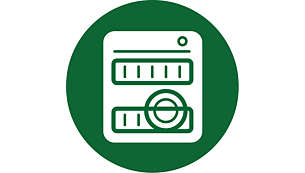 Dishwasher safe accessories
All Avance Food Processor accessories included in your box are dishwasher safe.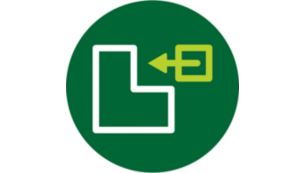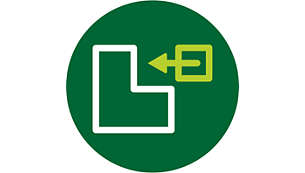 Easy to assemble accessories
Easy to assemble accessories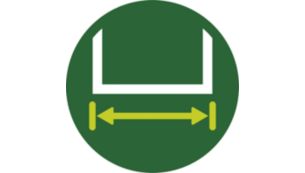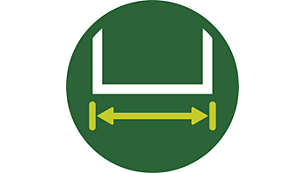 Compact design takes minimum space for storage
The new and compact design and shape makes it user friendly while making it easy to store in the kitchen. Ergonomically designed body structure provides sturdy operation while grinding tough ingredients.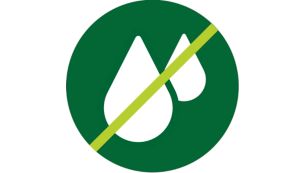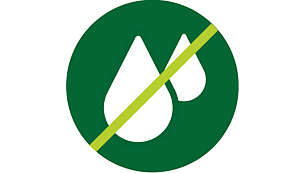 Leak proof jars and spill free grinding experience
High quality stainless jars enable grinding batters, purees and pastes, milkshakes and lassi in the multipurpose jar. Small jar supports to grind chutneys & dips.
More Offers
No more offers for this product!